PC and Console Gaming Page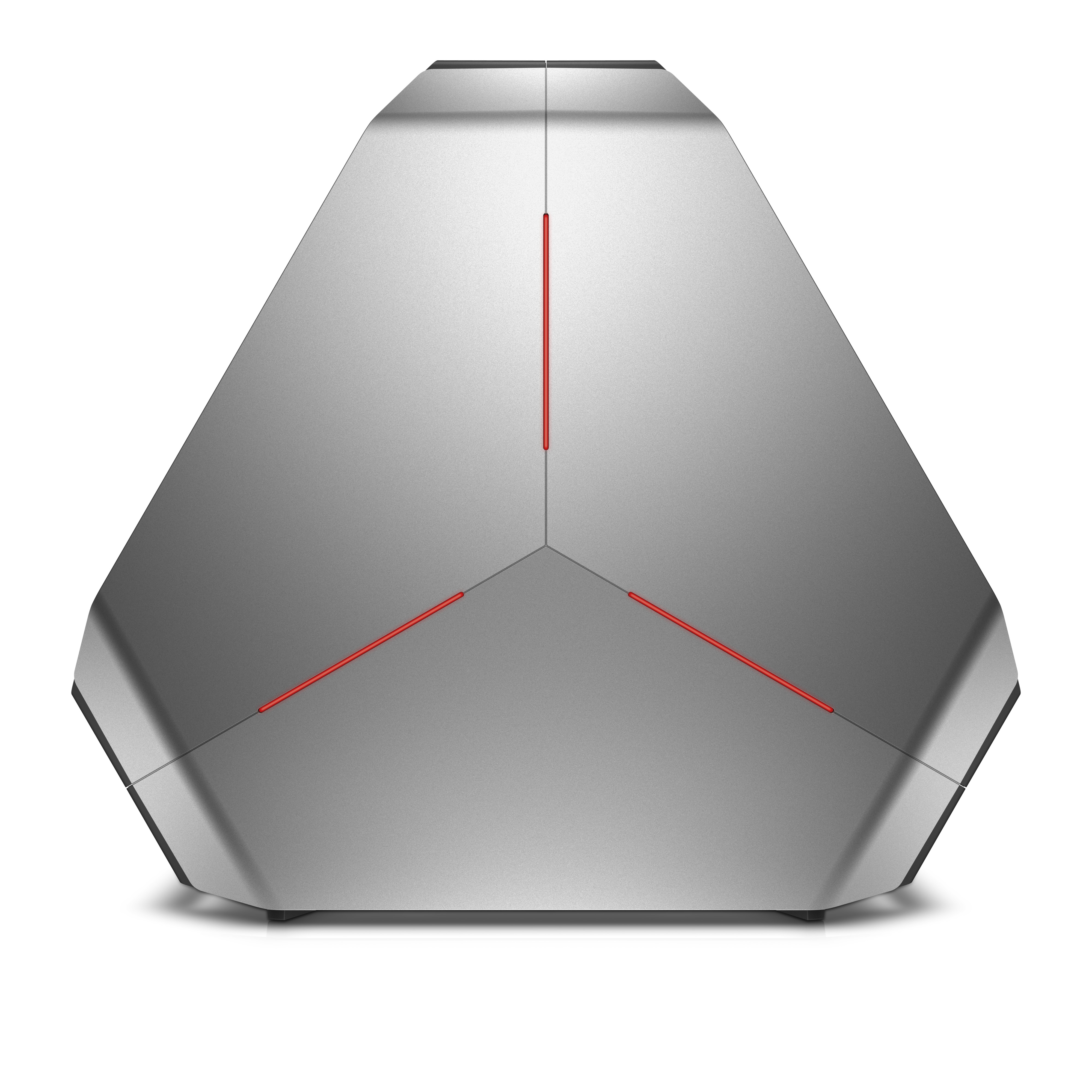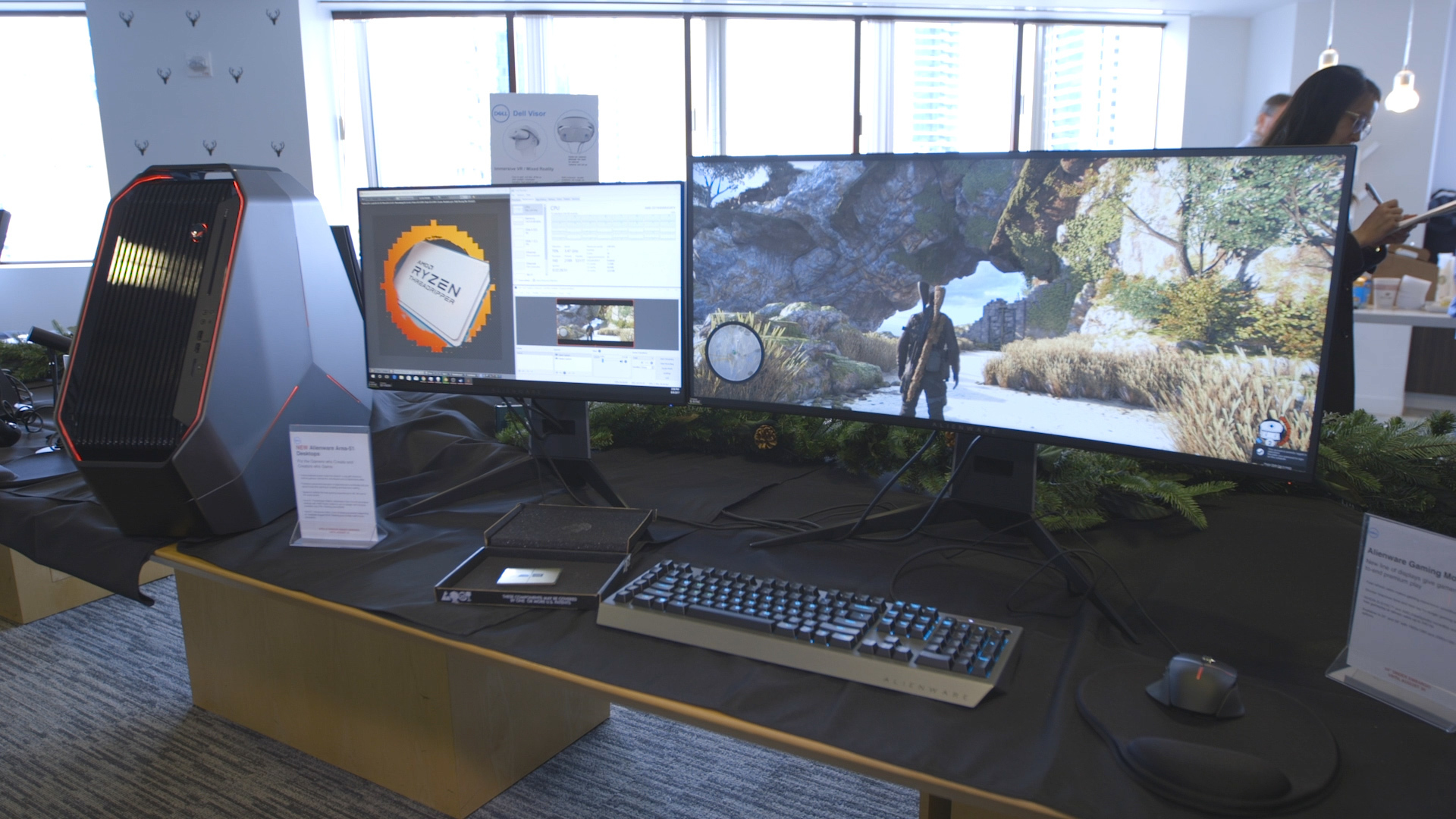 Bringing power and performance at overclocked speeds to maximize your total gaming experience. Our Alienware Area 51 Threadrippers are built for the best performance for our patrons! This is Tournament gaming maximized for you to truly enjoy! We all wondered what if we had the fastest speeds and refresh rates. Now you can experience the outcome.
 Xbox One X Console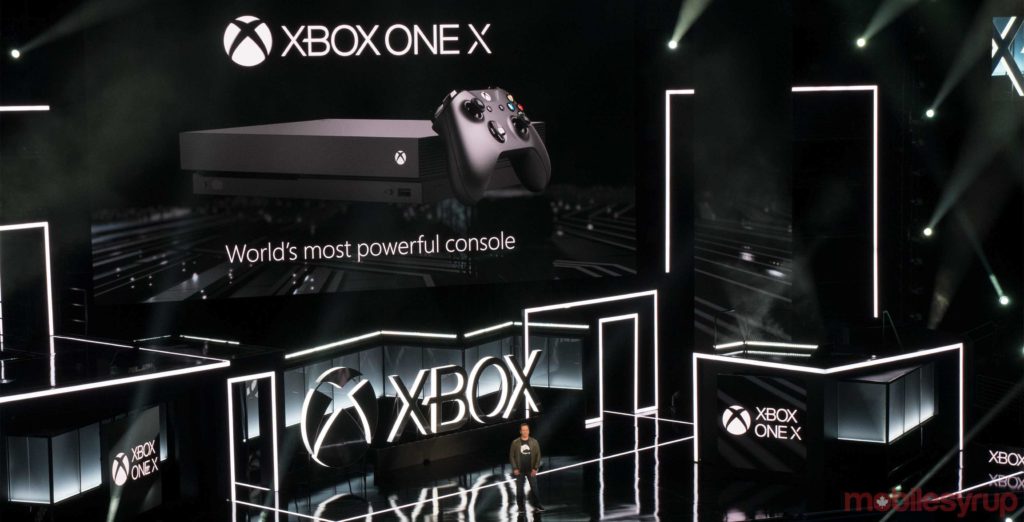 Legacy's Console gaming is the first to host more than one console game within an establishment. Microsoft's Xbox One X is a great hit with our console gamers bringing the best in game play as well as graphics. Come experience the sensation!
PS4 Pro (VR)
With a strong legacy of it's own PlayStation has joined the Virtual Reality gaming group. As a company very passionate to bringing you the very best experience in gaming. Come geek out and game on our Standard PS4 Pro's as well as our added PS4 Pro VR Gaming. Legacy has your covered.